In the e-mail template editor, we can customise the messages sent from the ONe platform to customers and employees. We can use HTML code and Java Freemarker Templates (FTL) to configure e-mails in the editor. Each of the available e-mail templates has predefined variables that can be used to create your own template.
Available message templates for editing:
Cart for authorization
Confirmation of placing the order
Confirmation of sumbirring the rfq
Forgot password customer user
Registration new customer user
Registration new employee
Forgot password employee
Shipment status
Confirmation of placing the complaint
How do I edit email templates?
Log in to Administration Panel (Backoffice)
From the menu on the left, select "CMS"
Go to "E-mail templates" tab
Select the e-mail you wish to edit from the drop-down list
The left side of the editor displays the variables available for use in the selected email template
After editing the template, save the changes by clicking the "Save" button in the upper right corner of the editing panel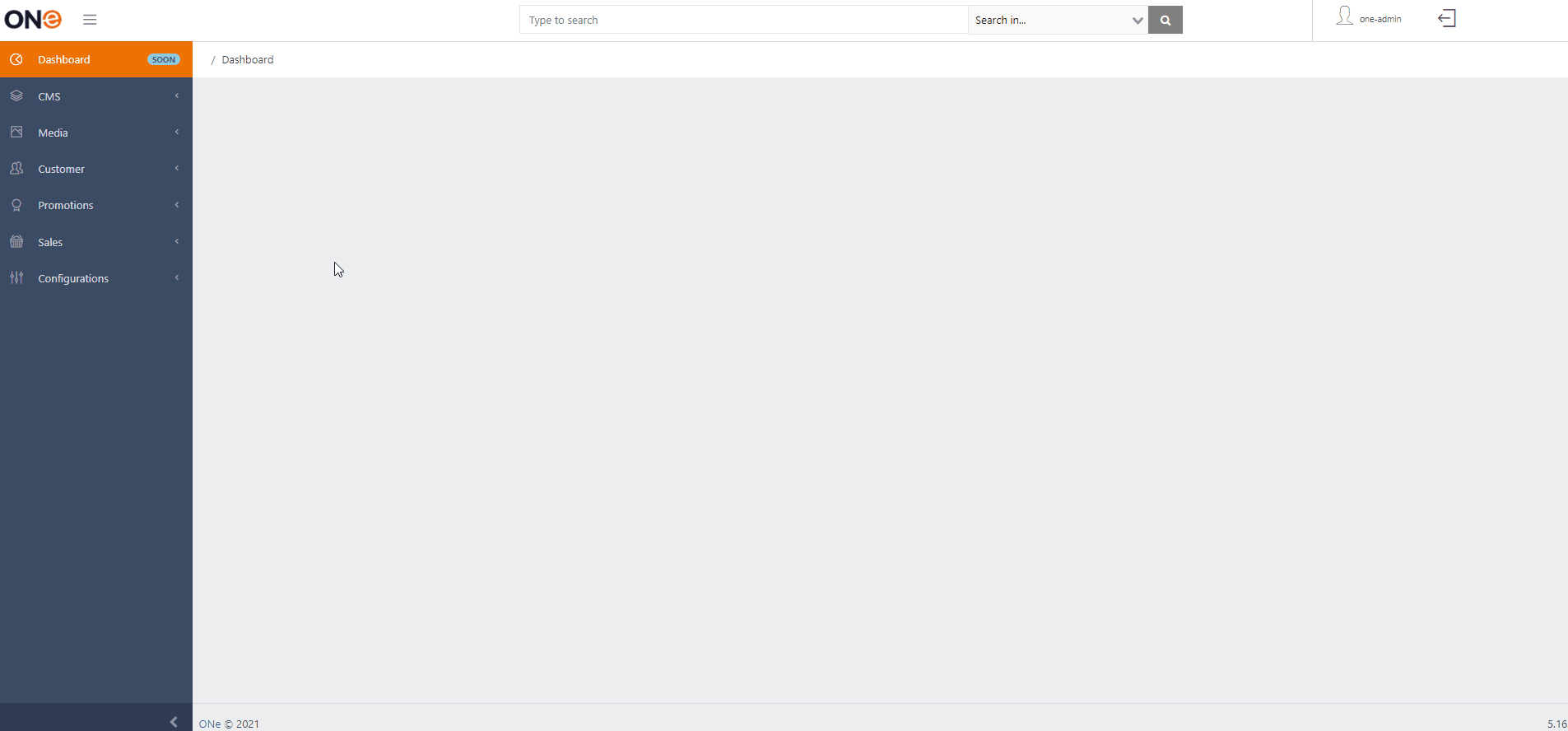 How to check the correctness of a created e-mail template?
There is a possibility of checking the correctness of the e-mail template created by us. To do this, in the upper corner of the editing panel in the field "E-mail address" enter the address to which you want to send a test e-mail and then click the button "Send test email".