Administrator panel | Back Office
Promotional campaign for customers without an assigned segment
The possibility of directing a promotional campaign also to customers without an assigned segment and to non-logged-in customers.

Promotional campaign including additional segment
Include additional customer segments, when calculating promotions on the cart, if the promotion condition was a selected segment.
Example:
If customer "A" is assigned the primary segment "VIP" and the secondary segment: "North",
and the promotion condition "May2021" is segment: "North", then the promotion condition
on the basket of the promotion condition on the basket of customer "A" is fulfilled.
CMS - adding the ability to move existing elements on the page
Ability to move existing elements in the CMS by holding the mouse cursor over a selected component and moving it up or down (drag&drop method).
Reordering no longer requires deletion of existing items.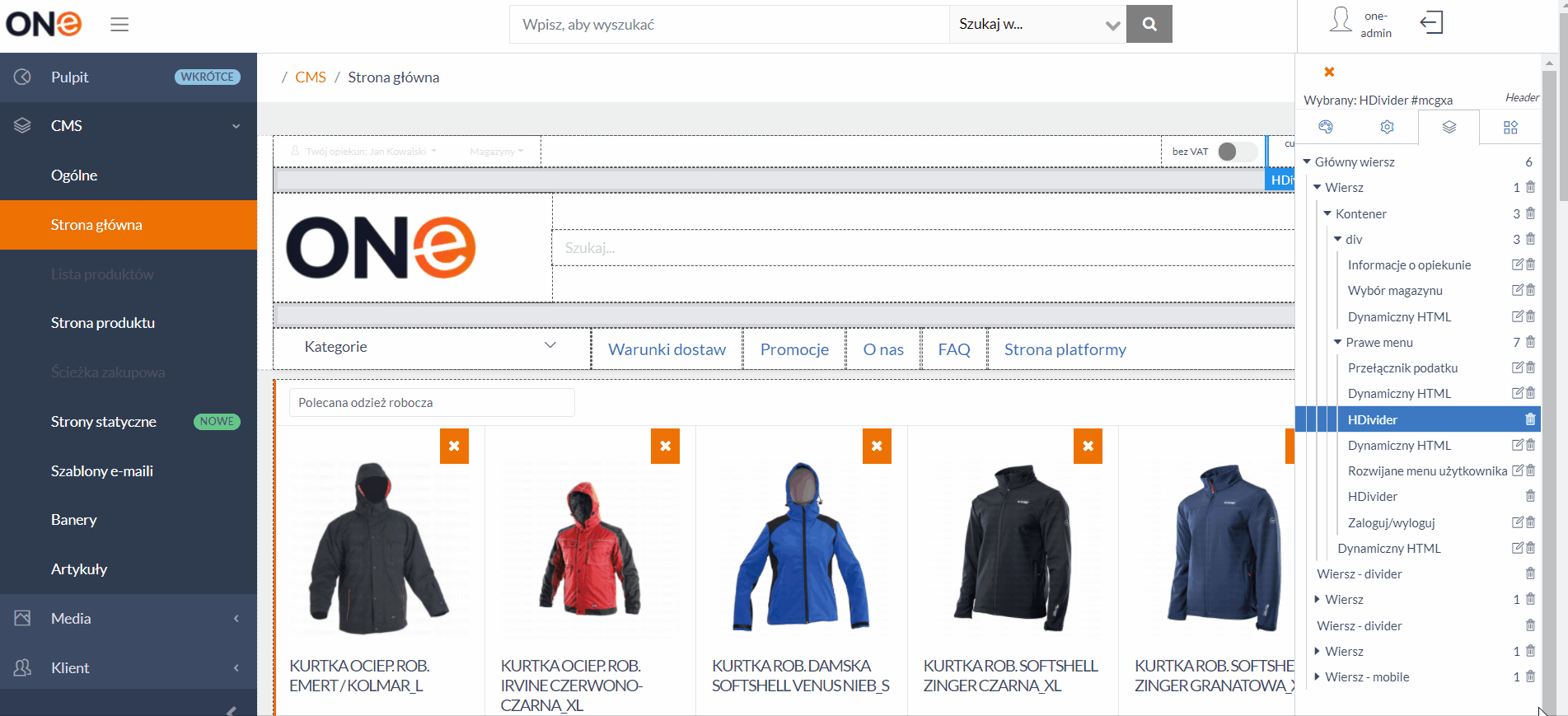 Configurable way to open links
Configurable way of opening pages in link component (in the same tab or in a new tab).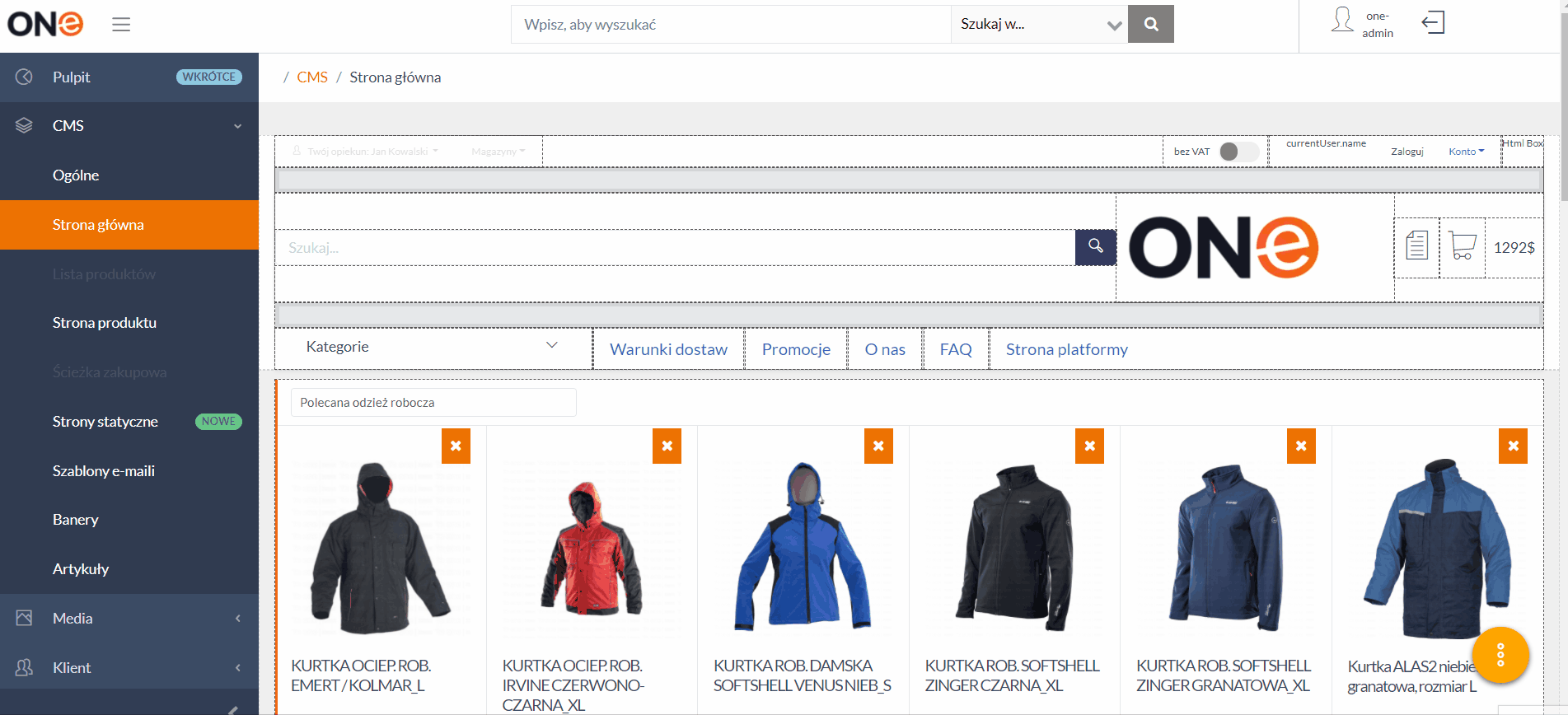 targetSpecifies where to display the URL link. This is the name or keyword of the browsing context, tab, window, or <iframe>. The following keywords have special meaning:
_self: Loads the URL on the current browsing tab.
_blank: Loads the URL in a new browser tab. (This is usually a tab, but users can configure the browser to use new windows.)
Improvements:
Enhance product import by improving ETIM mapping for Romanian language