Key phrases
In your product descriptions, it's a good idea to include key phrases related to your industry and the products you sell. To do this, review the categories and product names, listing the words you think are most important. You can start verifying keywords in Google Search Console tool. In the "Effectiveness" tab you will verify all the keywords that are already visible on your domain. The only prerequisite is that your domain is plugged into the tool and it is positively verified.
Number of keywords
Don't overdo it with the number of them, as it won't look natural to either Google robots or customers. A large number of keywords does not equal the first position in search results.
Interesting and user-friendly description
Don't copy descriptions from manufacturer's websites, as many stores already do this and it won't help your SEO efforts. Preparing unique descriptions can take a lot of time, so it's a good idea to use widely available tools that help edit descriptions or hire a copywriter to prepare specially arranged descriptions.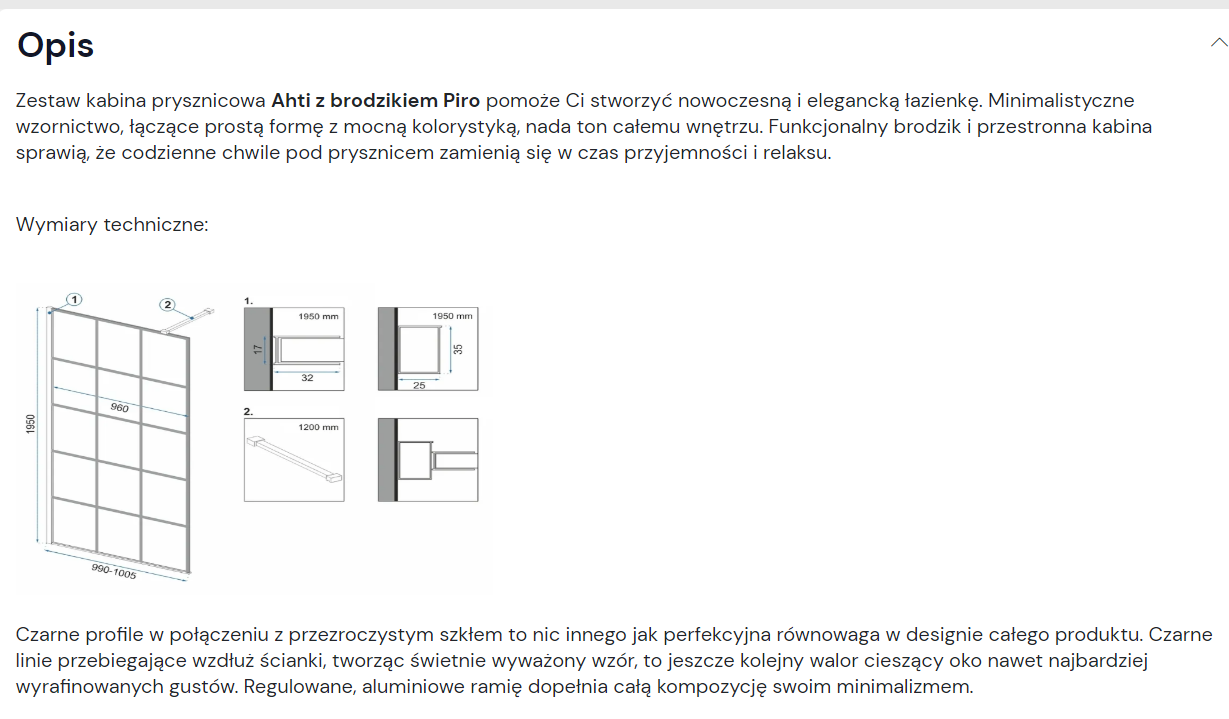 It is worth paying attention to the presentation of all the text. Adding images and videos encourages user interaction and presents the product in a more attractive way.
Linking to blog articles
It is worth paying attention to internal linking, which Google likes a lot.
Therefore, place product boxes on your product pages in a reasonable amount:
similar, complementary,
By creating such links, there is an additional chance that the customer will buy more items and create a set.
Web addresses of product sheets
You should take care when creating products that the URL creation mechanism uses the keywords of the product title. This will make the url more easily visible in Google search.
Meta Title
Title, is nothing more than a short content thematically related to the content of a page. You can find it in the HTML code between tags or simply in the list of Google search results. It is worth remembering that google selects the layout of the title itself, but it is still good practice to complete the tag.

Meta description
This is an extended description of the content of the site referring in this case to a specific product. In this case, the content should be advertising, it is worth showing the advantages of buying on your platform among others: express delivery, wide range of products, etc.

Proper naming of graphics
In the alt tag, we must always remember to add text corresponding to the object in the image. If there are problems displaying the graphic, the text will appear. For the visually impaired, the page translation assistant that is in every browser, including Windows will cause the content to be read. Proper naming of graphics can cause your product to appear in the graphics tab, which includes a keyword in the name.