The tool allows you to view your own requests and all requests within your company. To see all tickets go to the "My Activities" tab (hack into your account details).
The first screen shows all your entries. You can search for your entries using the search engine and filter by status. At any time you can go to a particular request, see details and add a comment with attachments.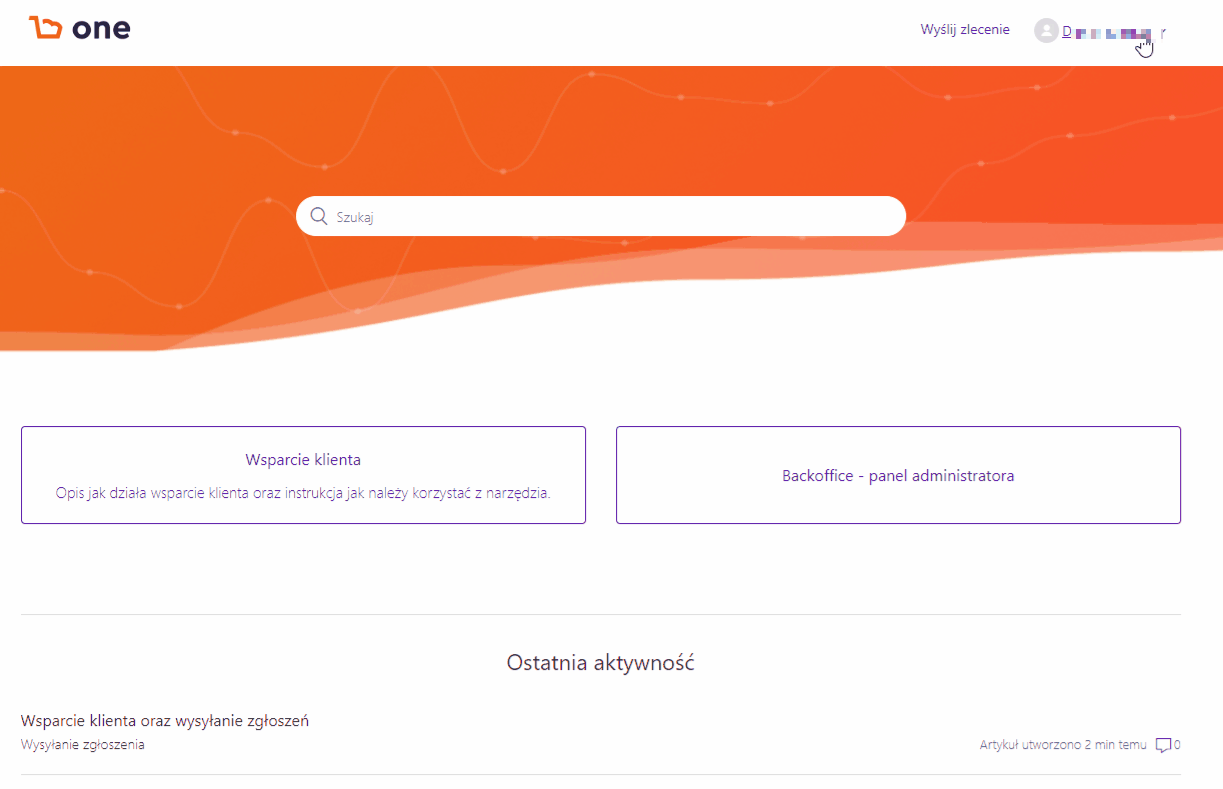 To go to all your organization's requests go to the "Organization's request" tab.
You can add your comments and attachments to each of these submissions.