What are promotional coupons?
The administrator of the portal may declare a pool of coupons which will be used to conduct promotional campaigns. While creating a campaign, it is possible to add the effect of the "coupons" promotion to which a set base of coupons can be assigned which will reduce the value of the basket according to the set values.
To add promotional coupons you have to:
Log in to the Administration Panel
Go to CMS card
Select the Coupons tab
Click"Create pool" button
Name a new pool of coupons in the upper left corner
Select one of the options:


Add coupon - to add the coupons manually
Import from file - to import coupons from a file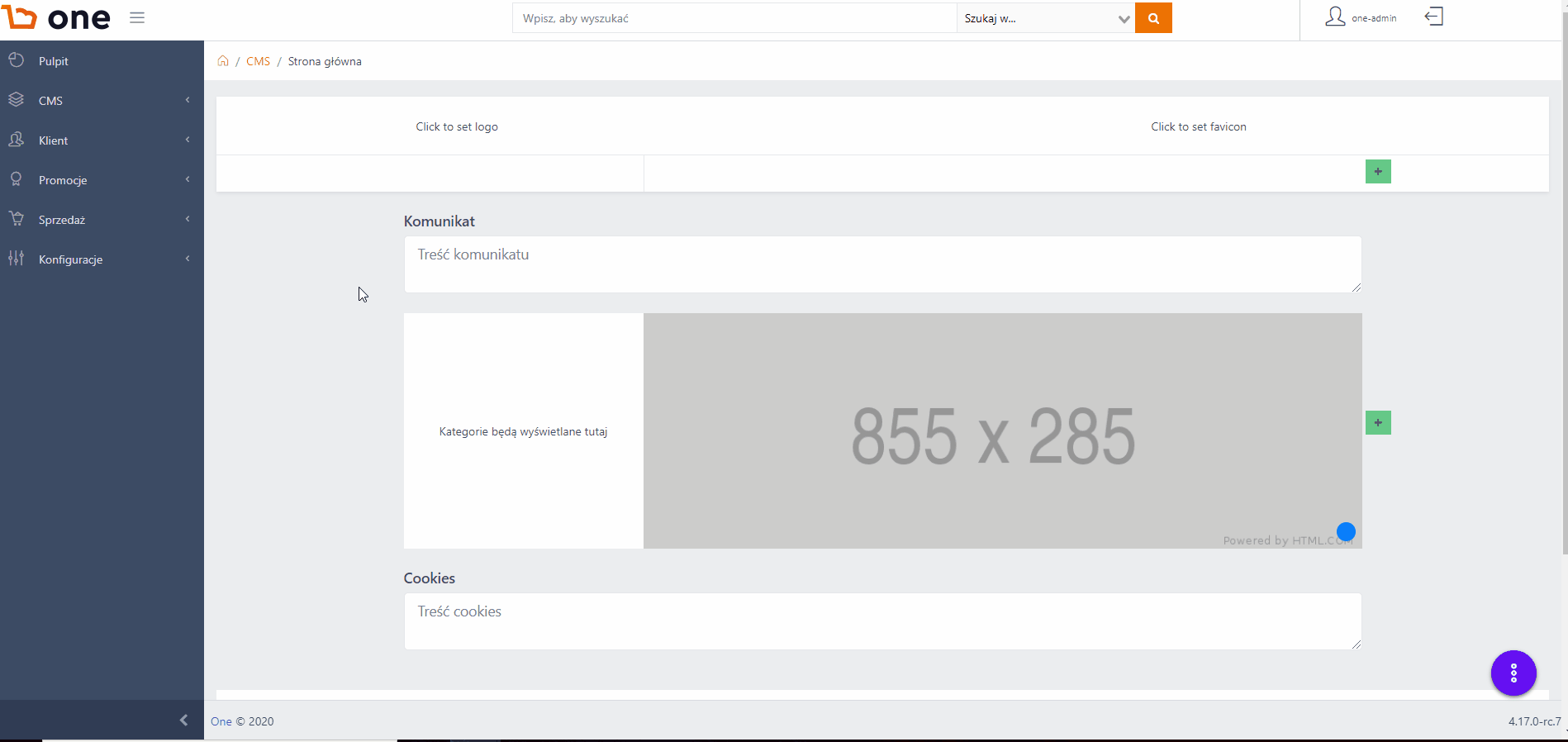 Note: To generate a pool of coupons we suggest using one of the free tools available:
The file should contain a column with the coupon ID and optionally a column with a number indicating the coupon usage limit (by default, the system will insert the number 1).
Example:
ABC2020;10
ZXCVB;1000
XYZ123;3