Administrator Panel | Back Office
Displaying of goods issue notes
In Backoffice we have added an option to view goods issue notes. From now on in the administration panel you can view the documents with the possibility to go into the details of the document, download the document as a PDF or as an Excel (xlsx) file.

Good issue notes are displayed in the "Sales" tab and on specific customers.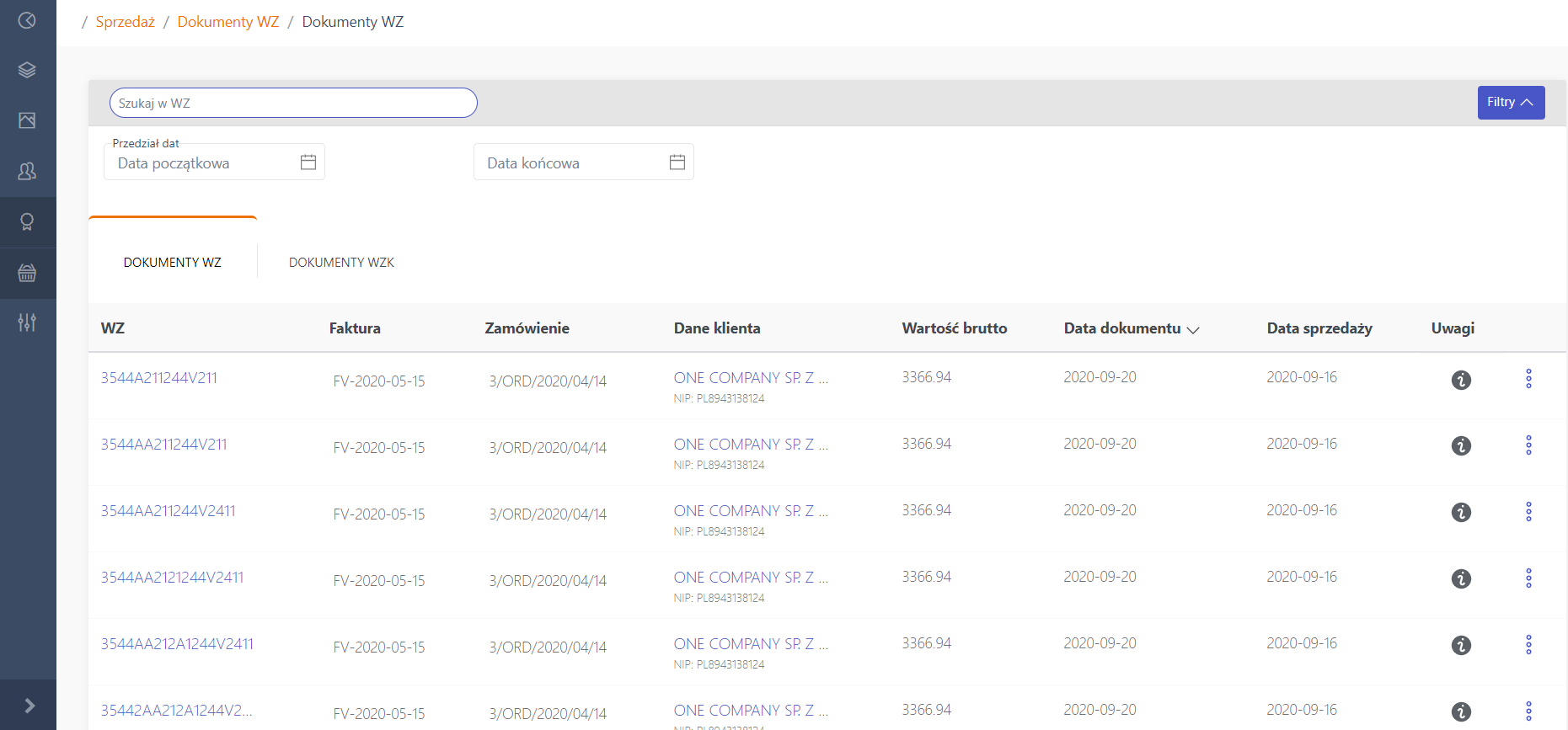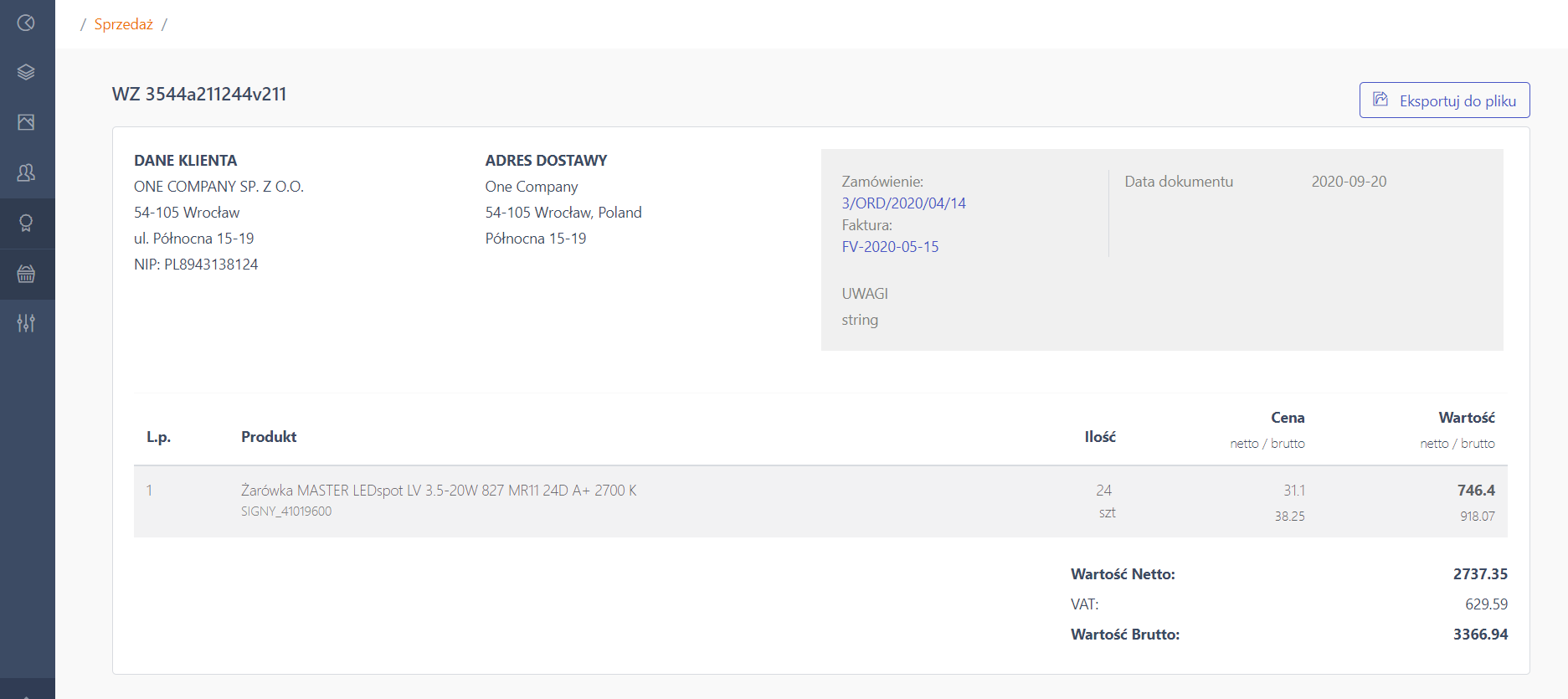 Integration API
The possibility of counting the final prices from the purchase prices
The possibility of counting prices from the bottom has been added to price lists. The API has been added, where you can send purchase prices and mark-ups for individual product groups or specific products.
In this way you can get list prices calculated from the bottom, from which you can calculate discounts. The mechanism for calculating discounts works in the same way as before.

The integration manual for counting list prices from purchase prices