Administrator Panel | Back Office
Increase the limitation of prizes in the effects of the promotional campaign
The number of possible rewards in the effects of a promotional campaign for a client has been significantly increased. From now on, you can add up to 400 different reward items (previously there was a maximum of 18) in the effects of a promotional campaign, from which the customer can choose the maximum number of them.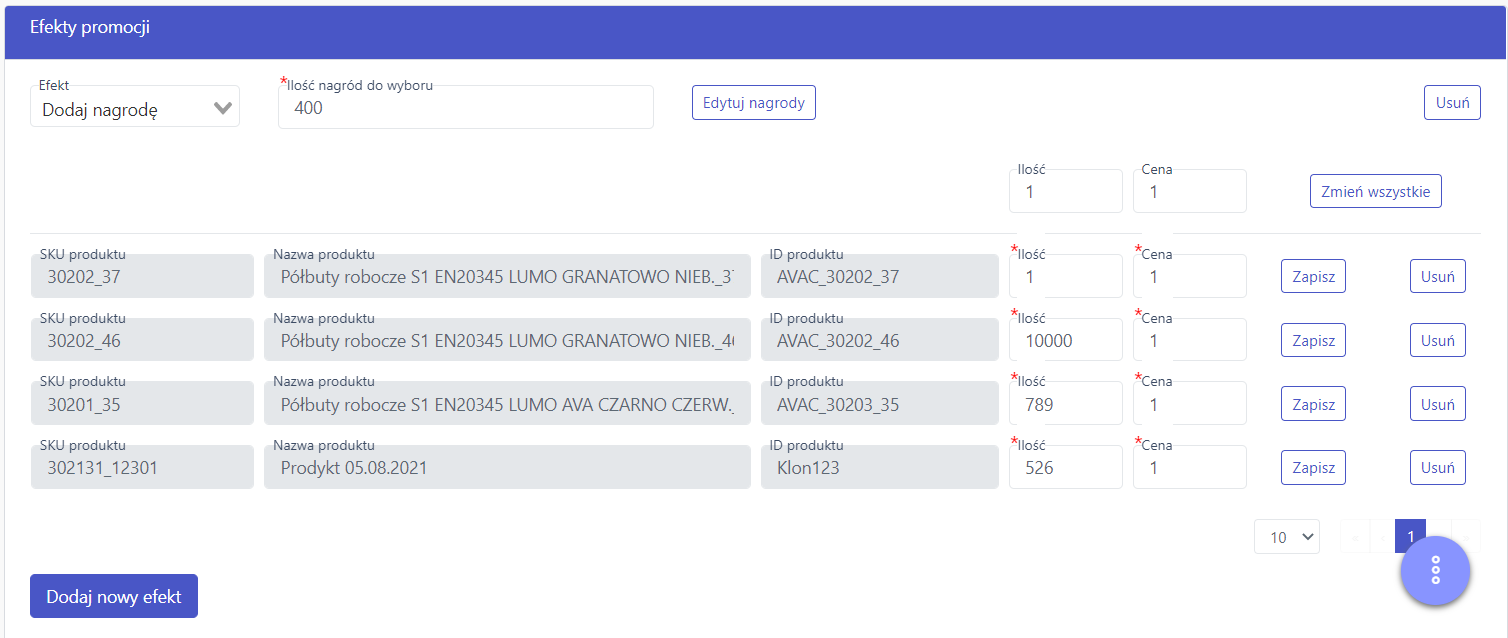 ⚠️ The limitation of the number of pieces of an award of one type is set in BackOffice
Simplify segment management in delivery methods
In the delivery method management panel, we added a full-screen window where you can manage the visibility of a delivery method for selected segments.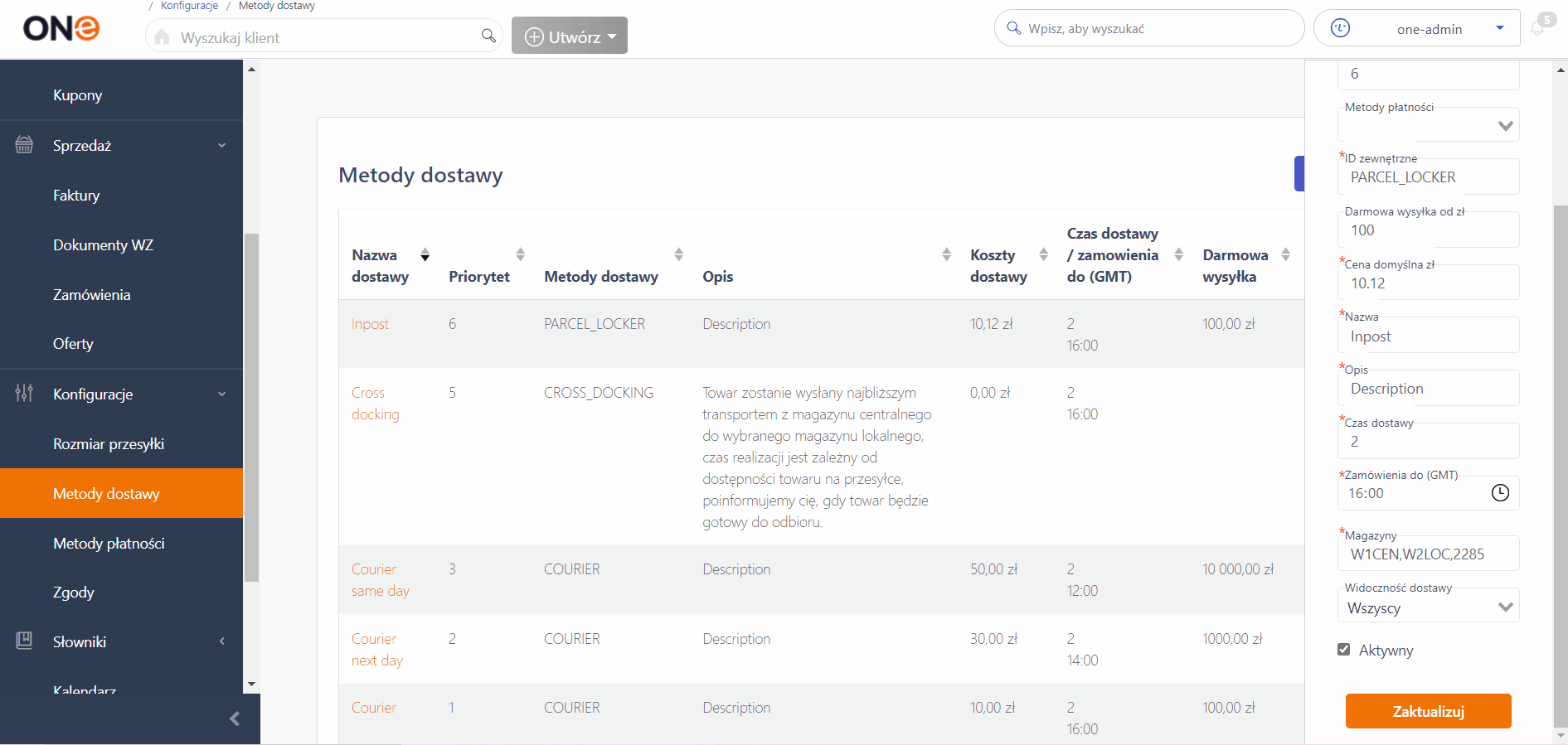 Ability to set permissions for operators in Backoffice
Functionality allowing to set different permissions (ability to view, edit, create) for specific roles in Backoffice e.g. Trader, Accountant, E-commerce manager etc.

⚠️To open a new version of Backoffice, please clear your cache in your browser. 
Below is a list of browsers with instructions:
- Chrome
- Firefox (Mozilla)
- Opera
- Edge
- Safari



⚠️ You can read more about new roles and permissions in the guide: link
Customer Zone | Front End
Display more information in the product list in tile view
On the product list in the tiled view, we have added information about the brand, product id and the category in which the product is located.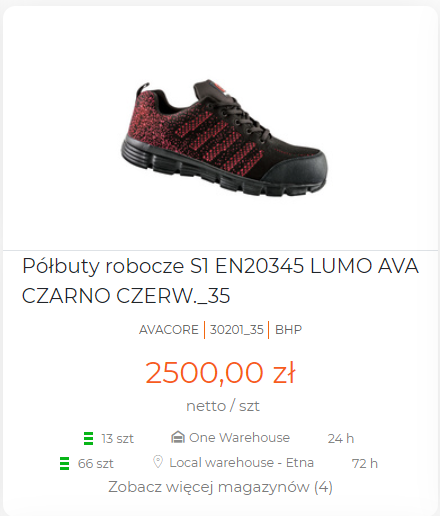 Changed the appearance of the award selection window
A search engine has been added to the prize selection window. The customer can now easily search for the product they would like to receive by entering its name or even part of the name of the product they are looking for.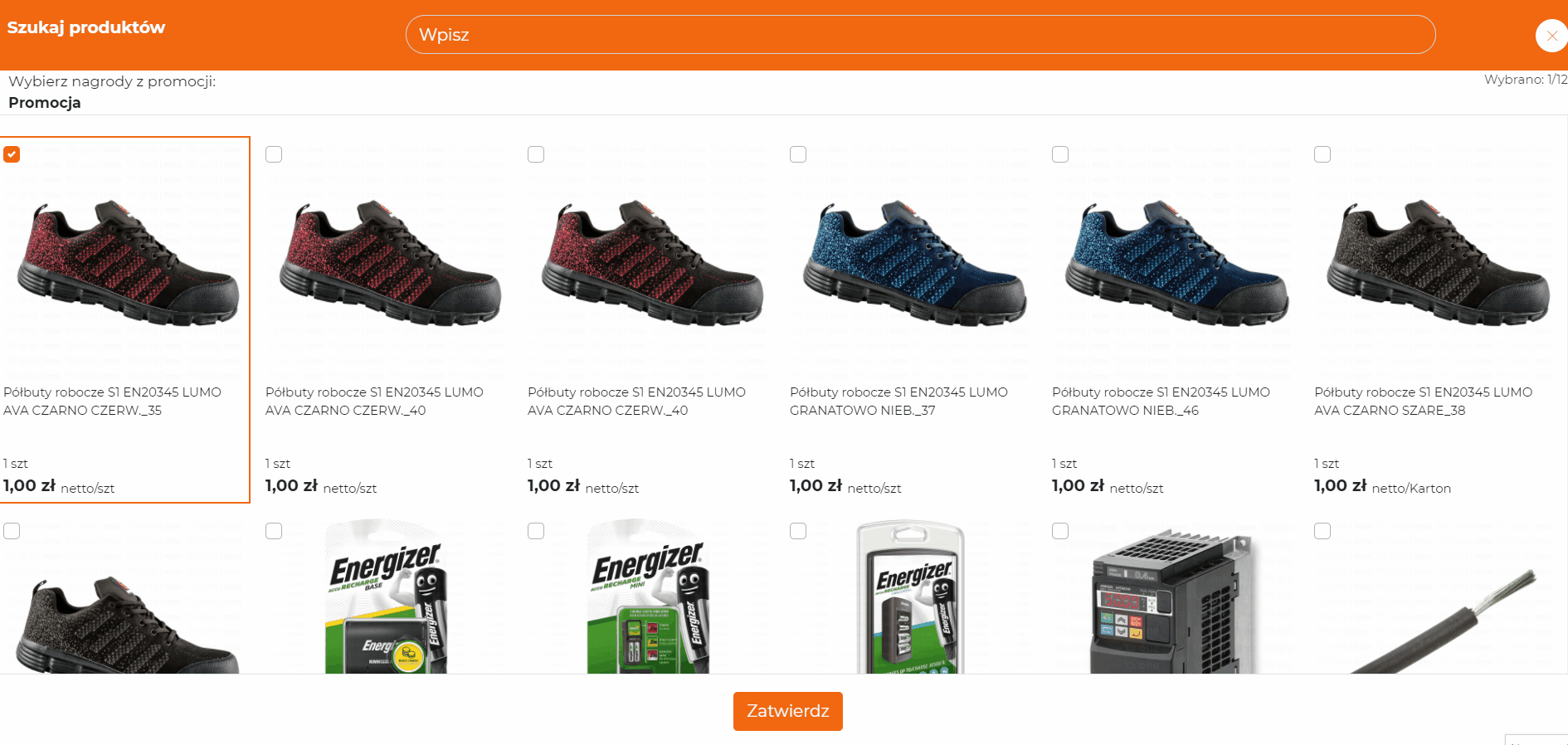 Improvements and bug fixes:
Removing meta tag keywords from the entire website
Hungarian version | Addition of translations in the registration form