Administration Panel Administrator | BackOffice
New look for adding and editing settings
A new look for adding and editing settings has been introduced, making backoffice configuration even more intuitive and convenient.
A new window for editing settings is available for configurations such as:
reason for complaint
customer blockade
shipment size
delivery methods
payment methods
consents

"Option" button can be placed anywhere on the page
From now on, the option button (located in the bottom left corner) can be placed anywhere on the page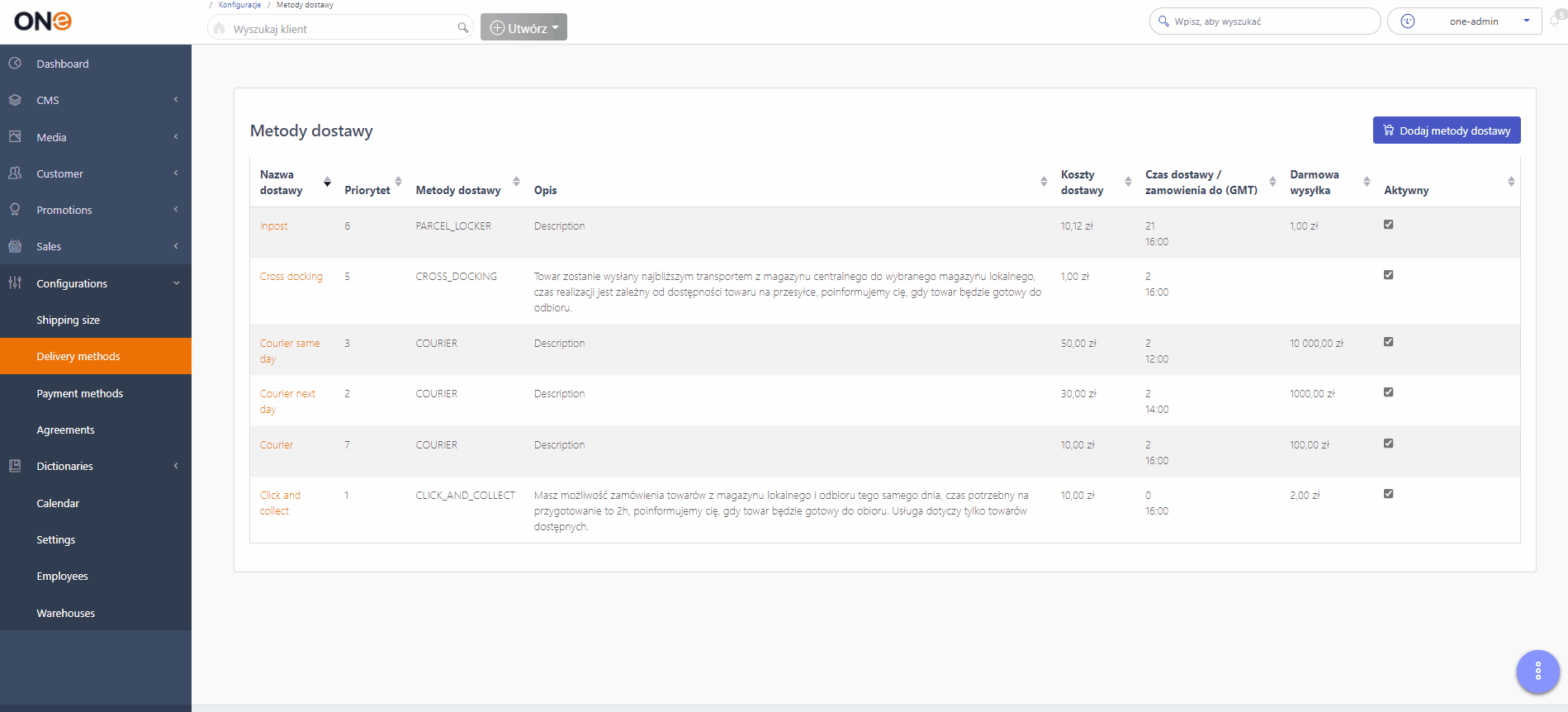 Customer shopping cart preview in backoffice
Restored the ability to preview a customer's open shopping cart, mirroring the cart created on the front end. With this functionality, you can verify what is in the customer's cart even before the order is processed.
The cart preview includes information such as:
Cart name
User
Warehouse
Product
Number of products in the cart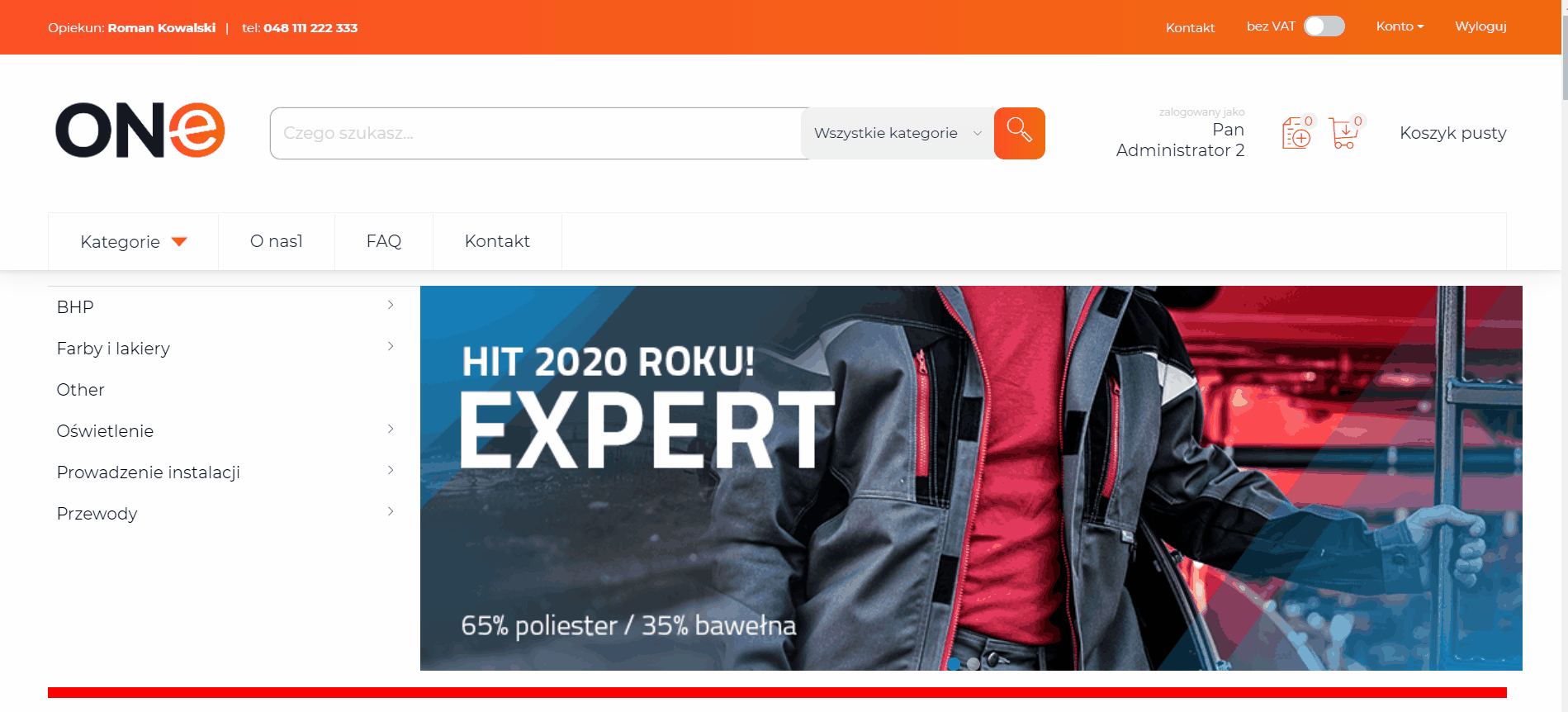 Please note! In the shopping cart section of the customer card, you can only see shopping carts,
which have not completed the sale process.
New CMS component "Widget separator" added
Added ability to set background color of any CMS component
From now on, you can change the background color of any component through CMS settings. Just select any component and a "colorpicker" tool will appear in the settings panel where you can select any color you want.
A preview of the changes made is already visible during editing.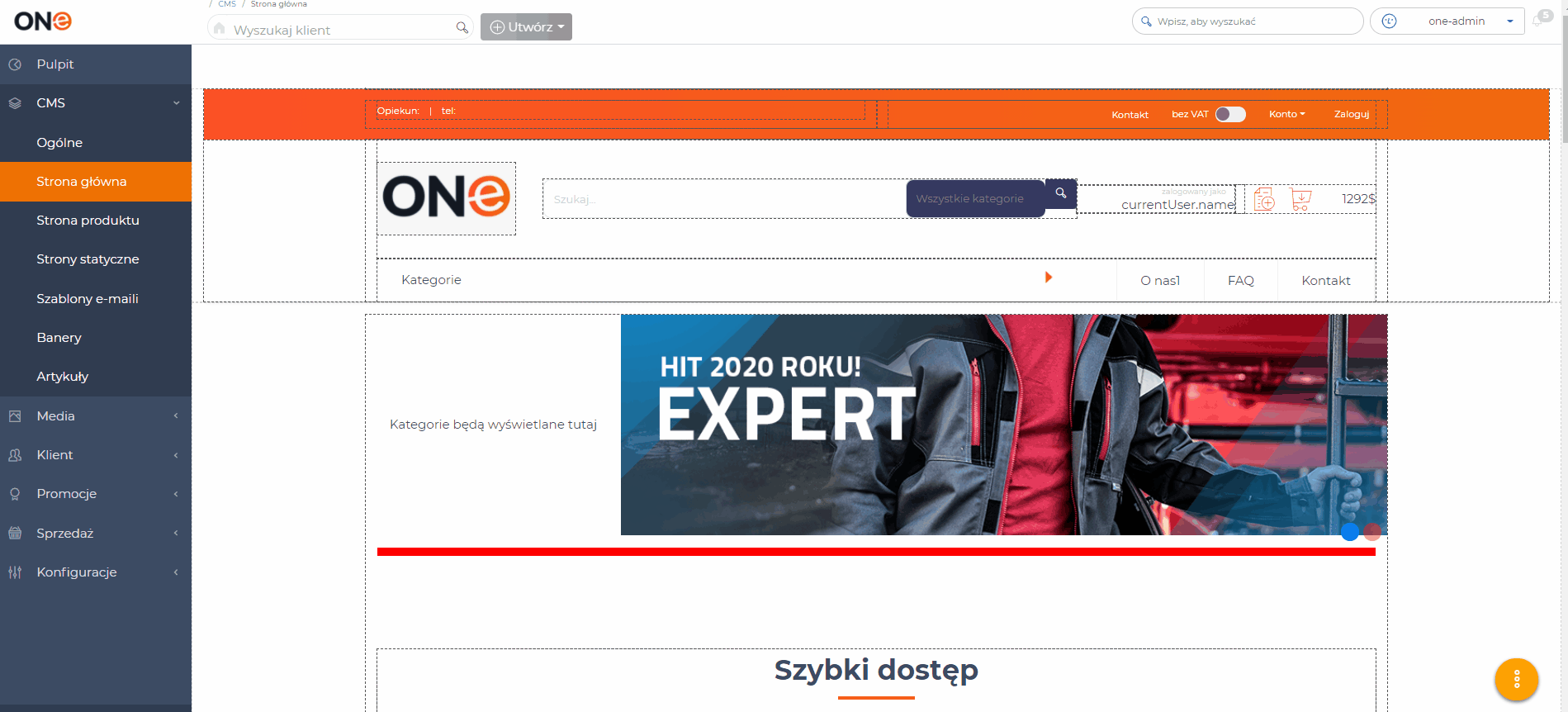 Administrator Panel | BackOffice | Mobile Version
Changed the view in the mobile version
Added shortcuts "Quick sale", "WZ documents", "Customers" on the home page.
Added button to change net/gross and logout as in desktop version.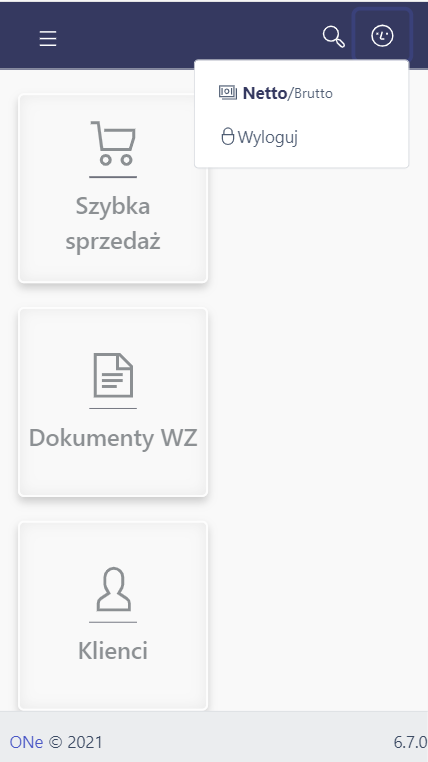 Added a new component "Listing" in the CMS mobile version
The "Listing" component allows you to collapse (hide) selected content in the page footer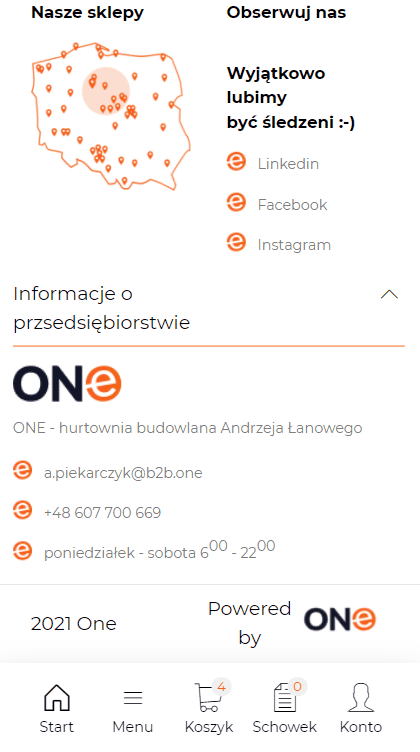 Improvements and bug fixes:
Backoffice | Requirement to enter data of a person authorized to collect an order was removed

Backoffice | Added "save" button in operator edit window

Backoffice | Shortened long customer name in top panel for search by collapsing

Backoffice | Improved performance of "gross/net" switch on shopping cart

Backoffice | Corrected calculation of invoice values in the panel when summarizing the summary value of invoices.

Backoffice | Mobile | Added a new component "Listing" in CMS.

Fixed problems with importing products by adjusting the platform to the latest version of Etim 8

An issue with opening the mobile version of the website on iPhone12 has been resolved