In today's article, you'll learn about a new ONe update that introduces a two-step password creation for a new user and a new password reminder. The purpose of the change is to increase the security of the system. Currently, emails activating a new user contain a one-time password and login in the body. The content of the email sent to the user includes a link that redirects to the ONe system to activate the account/password change. Dear customers, the old model of creating and reminding a password for a new user will be supported for the next 3 months, we will inform you about the planned disabling of the old functionality. Another new feature in ONe is the addition of separate attachments to tasks.

1. setting up the new version of two-step password
First, you need to set up the new formulas in the backoffice panel. Follow the steps below.
settings > general > authserver
In the "forgot_password_email_template:" column, complete the "FORGOT_PASSWORD_V2" formula.
In the "new_user_email_template:" column, complete the formula "NEW_USER_V2"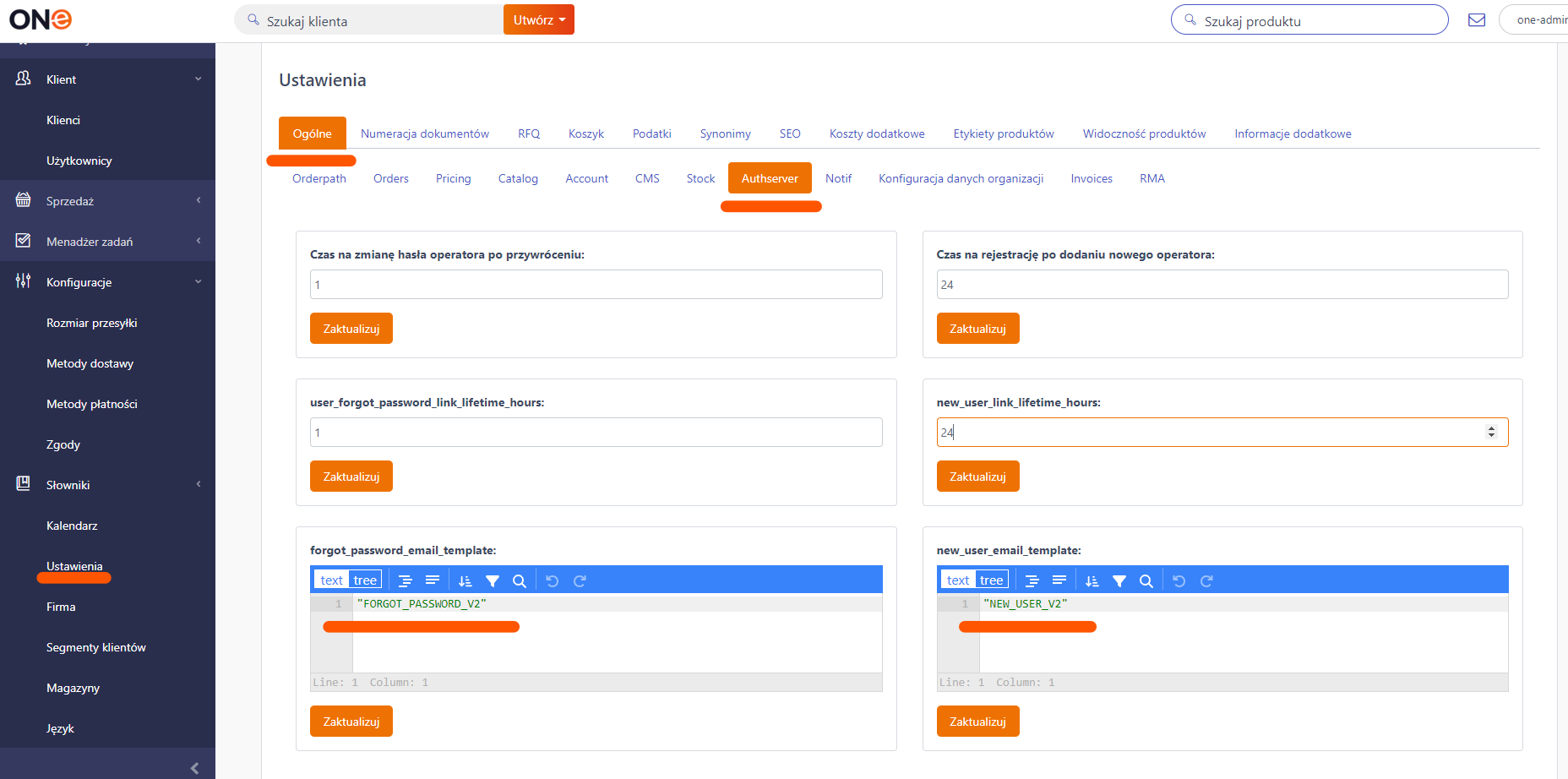 2. Adapting a new email template
In the CMS panel, go to the email templates tab and select the options "Password reminder version 2" and "New user version 2" in each case, you must click save.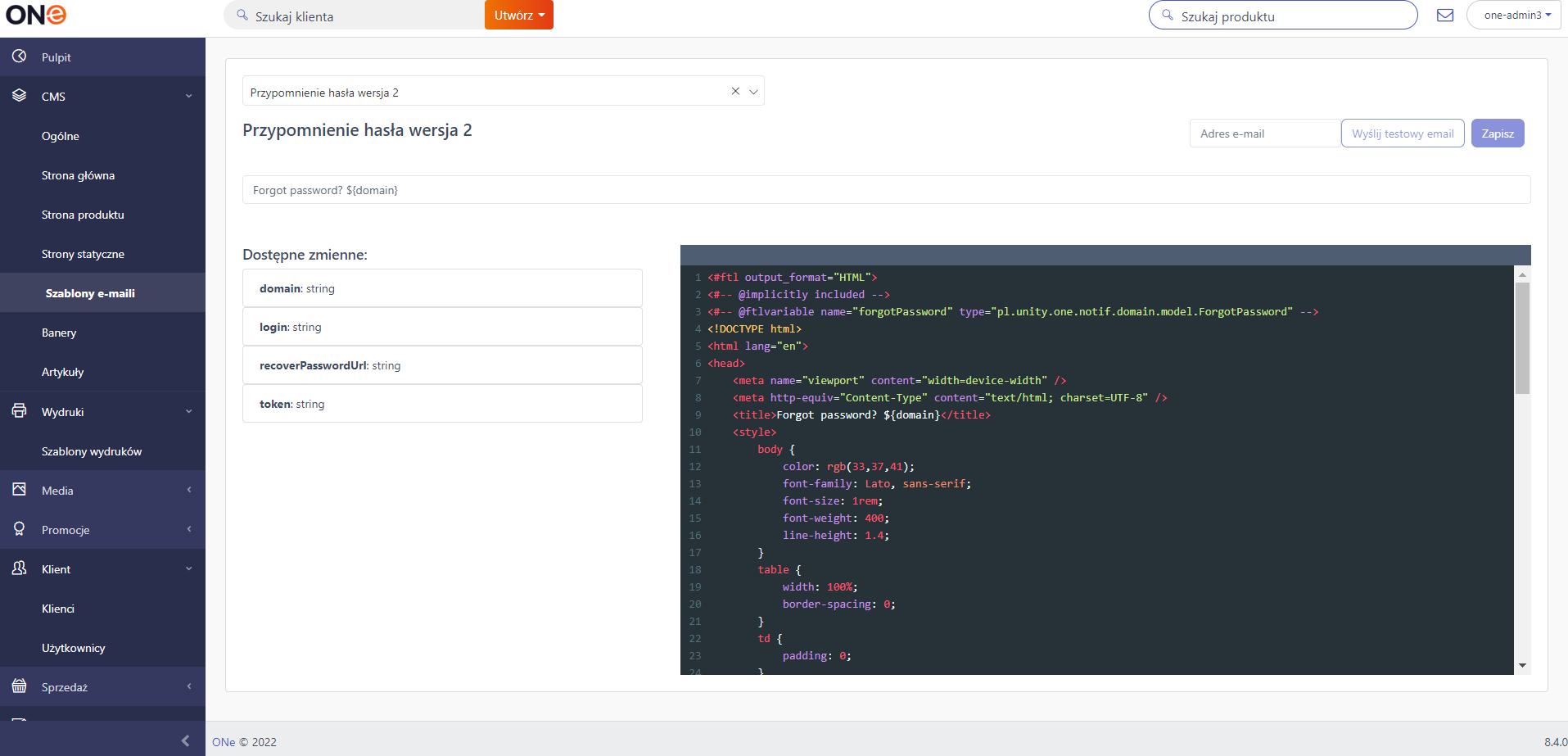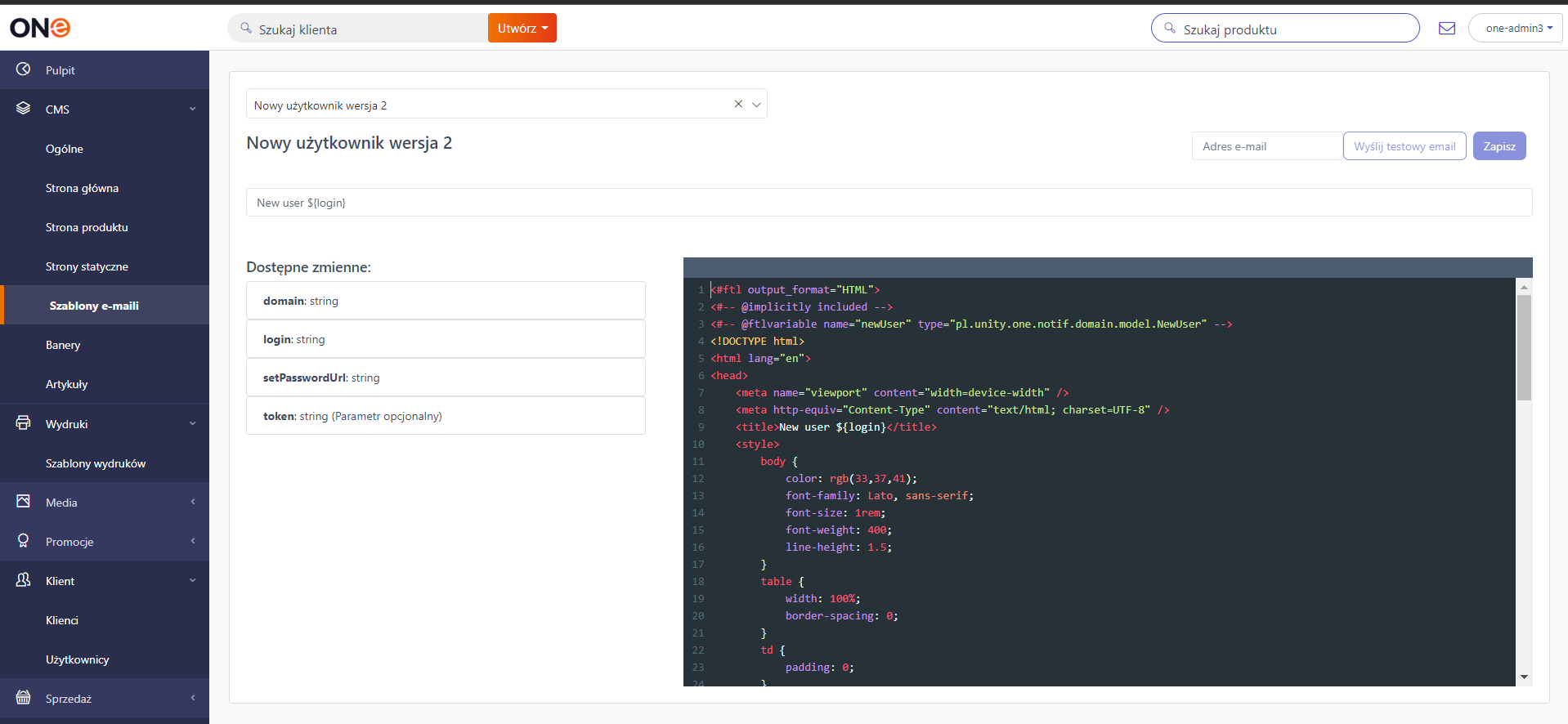 An example of an email with a new user activation link. After clicking on "log in" we are redirected to the platform, where we need to set a new password. After creating a new password, the user is automatically logged in.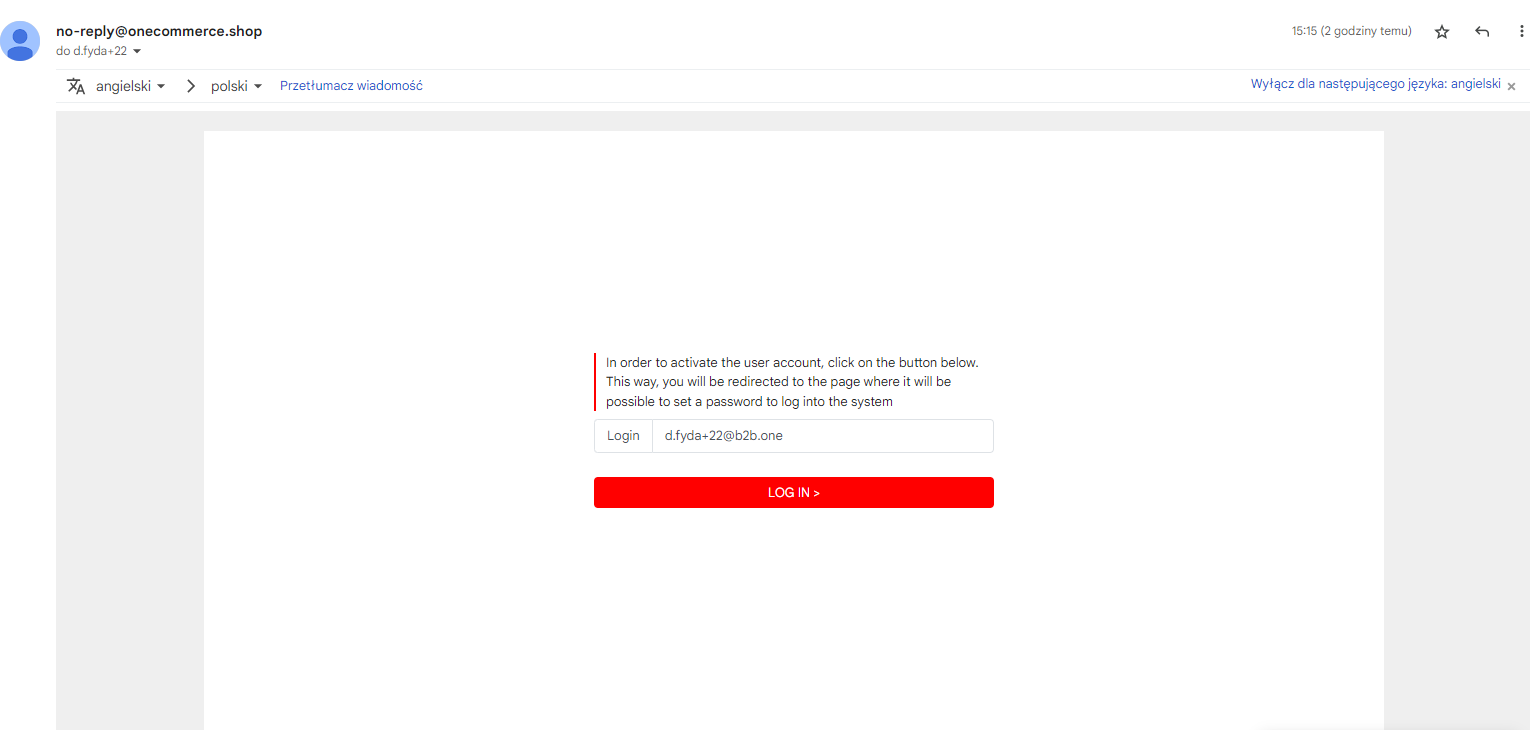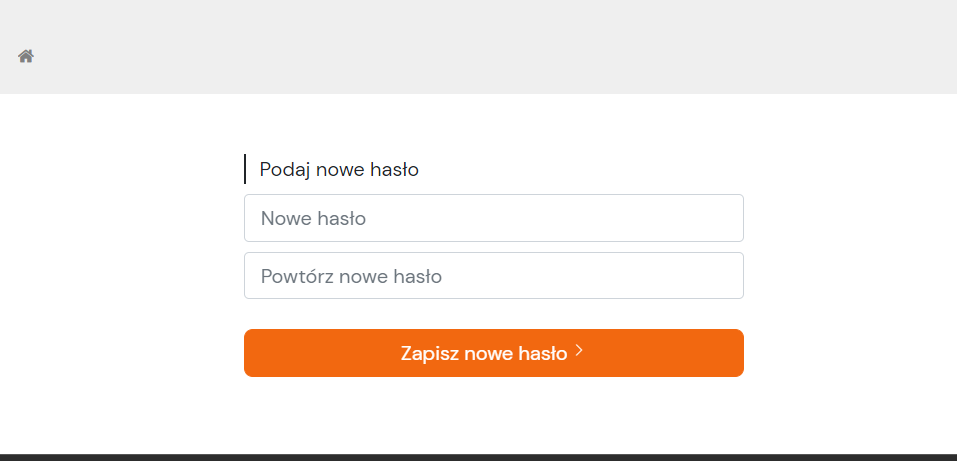 An example of a user password reminder message. The procedure for setting a new password is the same as above.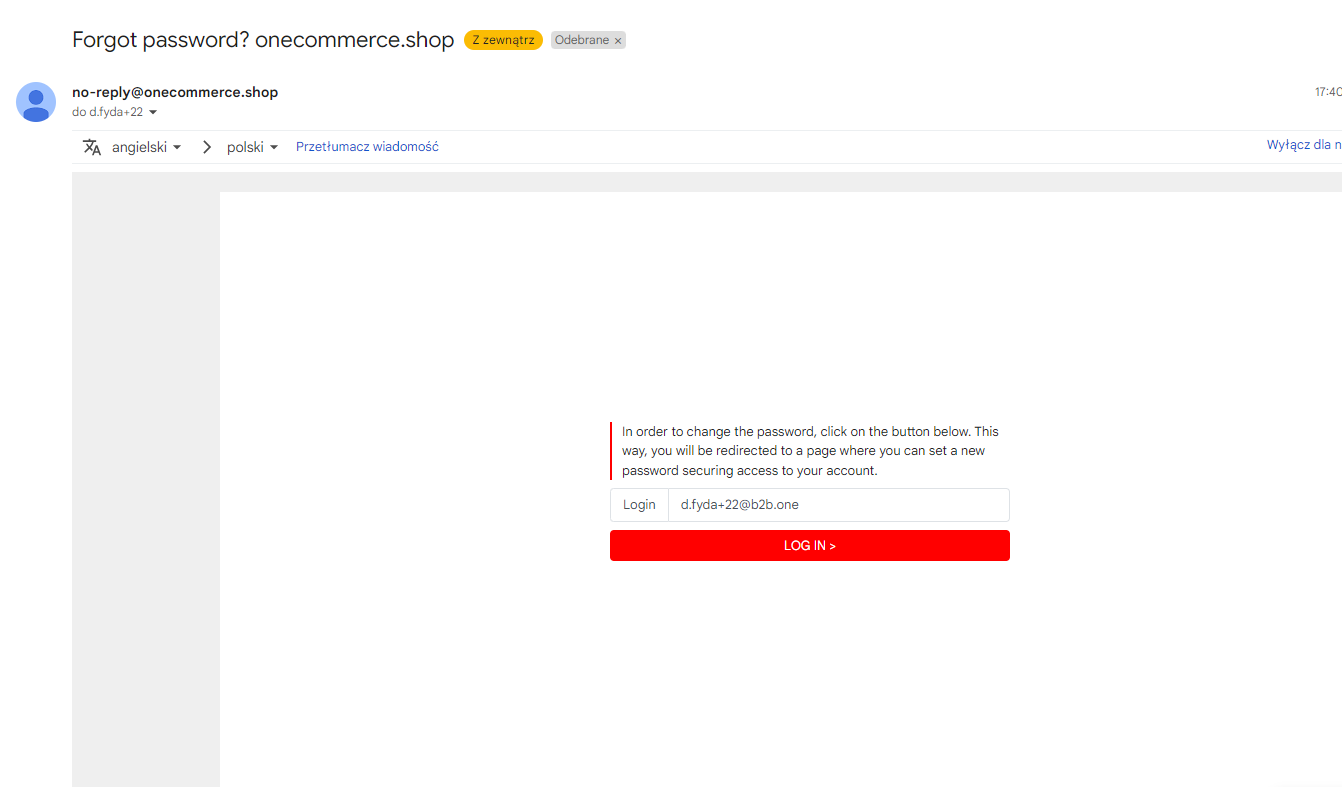 3. Adding attachments to tasks
Currently, we can add attachments that will be available within the whole task. With this functionality, we can delineate between attachments specifically assigned to comments and attachments related to the whole case.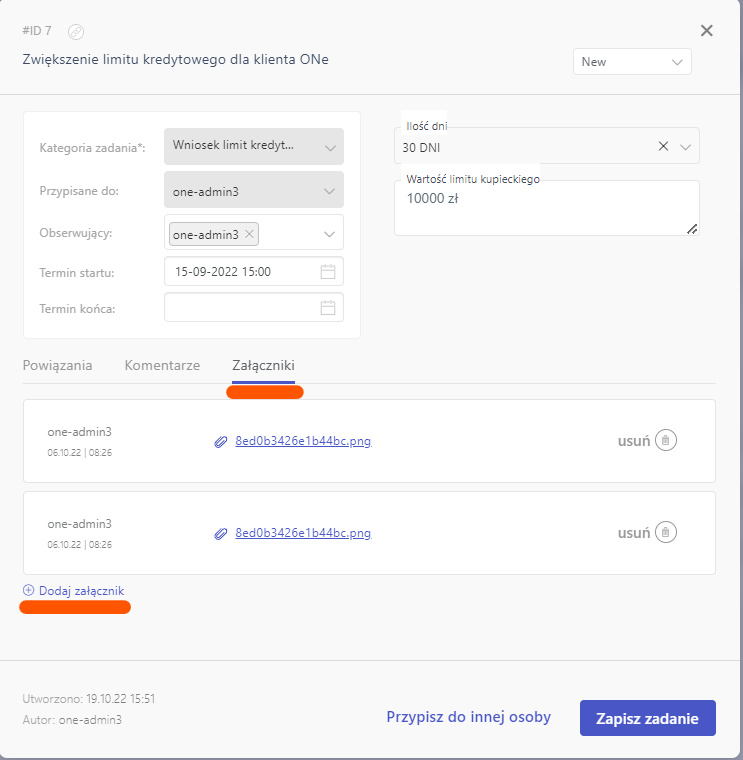 Adding attachments in a comment.