To enable the reservation of goods on the indicated warehouse, you must:
1. Log in to Backoffice
2. After logging into Backoffice, go to Configuration --> Warehouses
3. Edit information about the selected storage
4. When you go to the window with the settings of the given warehouse, select the option "Possibility to reserve commodity by ONe"
2. After checking the checkbox enabling the reservation, an additional window "Reservation time" will appear
In this field, enter the number of hours for which the reservation is to be made on the warehouse

To make a reservation you must:
Log in to Backoffice
Go to the account of the selected customer
At the top of the page, select "Create" - "New Sale"
Select the "Add products" option
When the product window appears, enter the products along with the quantities to be reserved for that customer. When the message "Product has been added" appears, close the window
Select the "Reserve products" option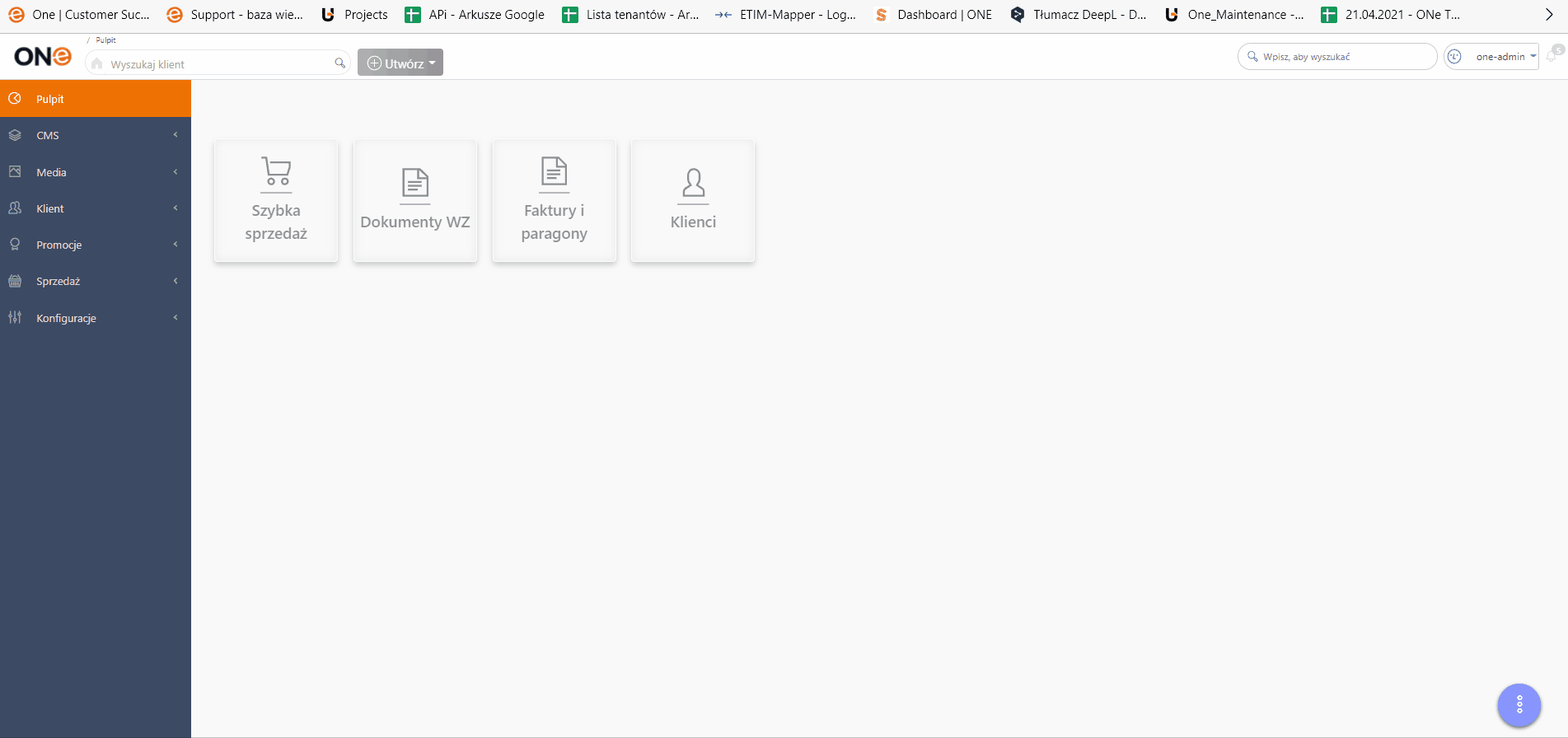 Attention! In case of change of the time of booking - active reservations remain on the same
terms and conditions as they were at the time of making these reservations.

Example:
We set the reservation time on warehouse X to 5 h and reserve commodity A.
We change the reservation time on warehouse X to 3 h.

Merchandise A is reserved for 5 h, despite later settings.